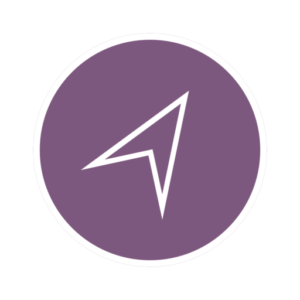 Inspired By Excellence & Innovation
Visagram is a distinguished Immigration Consulting firm dedicated to delivering unparalleled excellence in immigration services. Our mission is to guide and support clients seeking opportunities to study, work, visit, or immigrate to Canada, ensuring their Canadian dreams become a reality.
At Visagram, our commitment to excellence is exemplified by our team of expert and licensed immigration consultants who possess a deep understanding of Canadian immigration policies and procedures. With their extensive knowledge and experience, they stand ready to provide you with the highest quality of service tailored to your unique immigration needs.
We take immense pride in being your trusted partner on your journey to Canada, offering comprehensive support and expertise every step of the way. Whether you're pursuing educational goals, career aspirations, or simply wish to experience the beauty of Canada, Visagram is your reliable and dedicated companion.
Discover a brighter future in Canada with Visagram – where your Canadian dream is not just a vision but a reality we're committed to achieving together.
Get a
Strategy Session
with our Consultant
Pick the brains of licensed consultant or lawyer for an hour .