Canada is the world's most multicultural society and is welcoming proportionally more international citizens than anyone else in the world.
330800
Immigration Target for 2019
7600
Ontario Intake for 2019
440
Lowest CRS Score (2018)
Personalized Approach
Our service is highly personalized to your needs. Immigration is such a personal thing. Each individual matter demands its own set of strategy. We do not think that with immigration "one size fits all". Therefore, our service is highly tailored to your individual needs.
Timely Service
We pride ourselves in providing a timely service. With any immigration related application, it is important that your file reach its intended destination at the right time. You can trust us and we'll prove to you that we're worth it.
Stress free service
We strive to make this process completely stress free. We are very transparent and upfront. At Visagram, we think that the unknown can create the most unnecessary stress and we are here to make your move to Canada easier.
We help you with

Express Entry

Spousal Sponsorship

University

Study Permit

Work Permit

Visitor Visa

Applications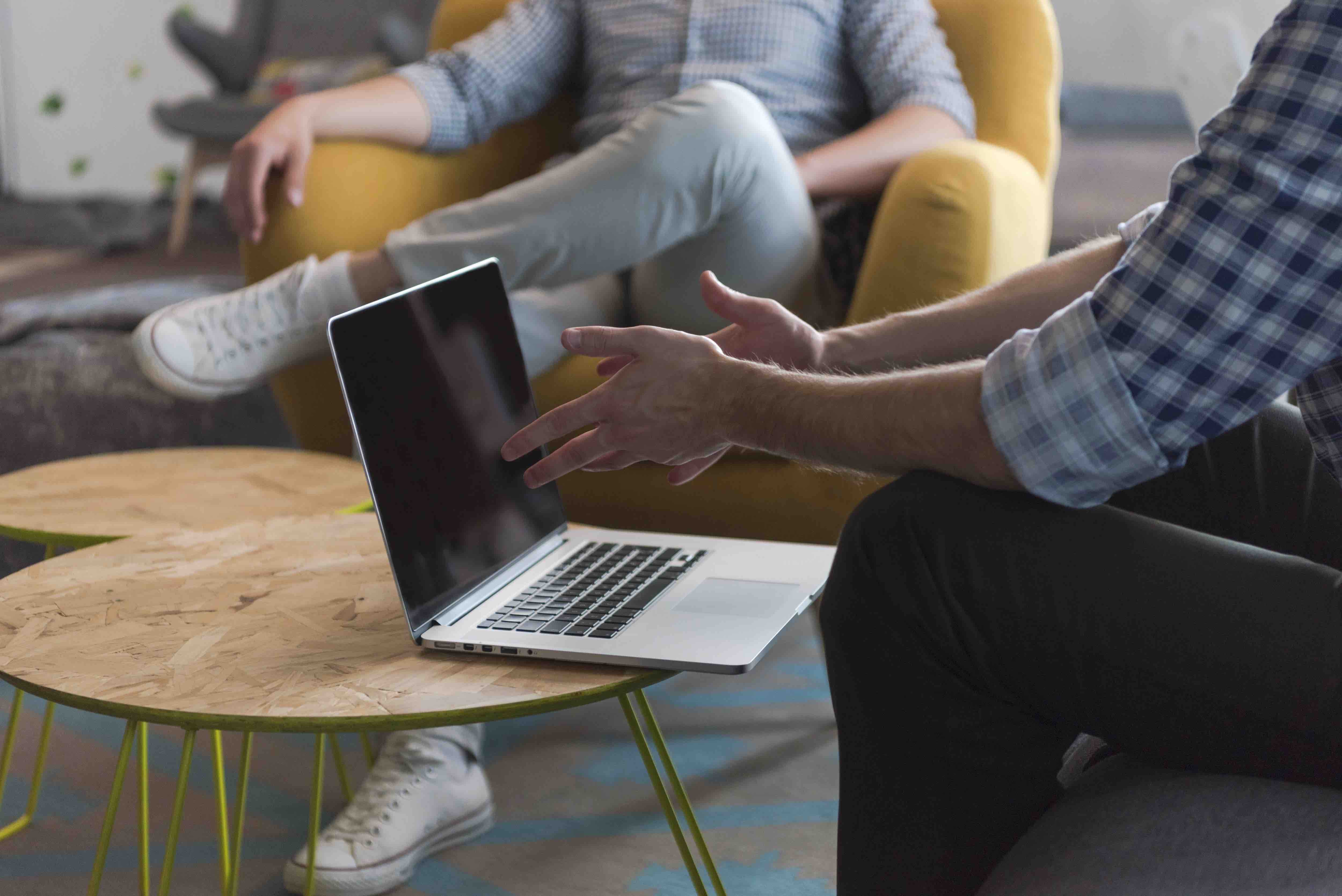 Why Choose Us
When we ask our clients to describe us, the three words we most often hear are: Honest, Helpful and Transparent.
Our goal is to improve the lives of whoever we meet and help in anyway we can. We have a range of skill sets on our team. We are a tech forward, customer focussed company. We have a knowledgeable Regulated Canadian Immigration Consultant on our team.
What we do
We can advise you at every stage of immigration. We help with strategy, documentation, application, visa rejection, and appeals.
We work with clients by setting long and short term goals such that the clients can prepare well ahead in advance to meet both. Our long term vision for our clients improves their chances of becoming economically established and well settled in Canada.
At Visagram you will receive advise from a licensed immigration consultant i.e. Regulated Canadian Immigration Consultant (RCIC). Canadian law requires an immigration consultant to be licensed by ICCRC – a regulatory council that overseas licensed immigration consultants.
Get your personal profile evaluated. Get a Strategy Session with our consultant!
Pick the brains of licensed consultant for an hour
You have questions. Sometimes you wish to get these answers from a reputable source but unless you are willing to go through a million online resources and combat the right advise from the wrong, you will be stuck in this loop trying to figure out whether you are eligible to immigrate to Canada via your chosen path. At the end you will still be guessing whether what you've read is even true.
We are offering an hour with our Licensed Immigration Consultant. Ask them questions on your profile, ask them if the path you've chosen makes sense or not, ask them about how this process works and what are the steps you need to take.
Buy an hour with an RCIC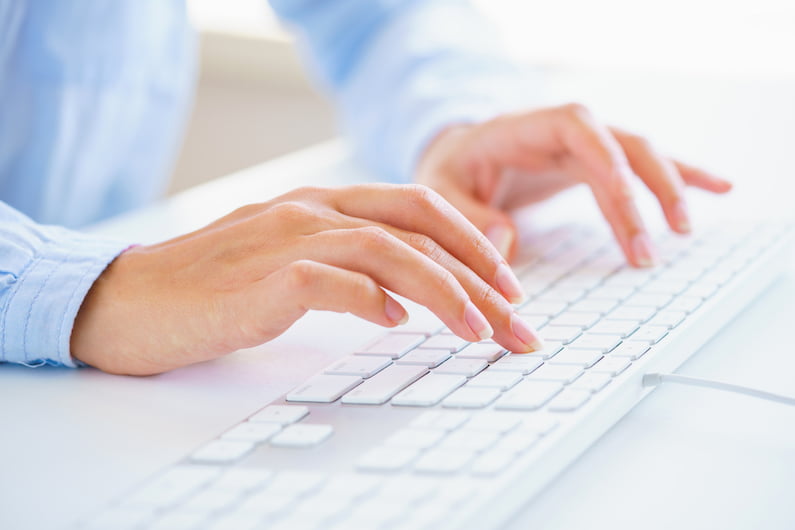 Temporary Foreign Worker We often get asked - Do I need a work permit to work in Canada? The answer is not always a Yes. In this post, we will explore who does – and who does not – require a work permit, and also discuss different types of work permits that you can apply for. Work Permit Exemptions If your...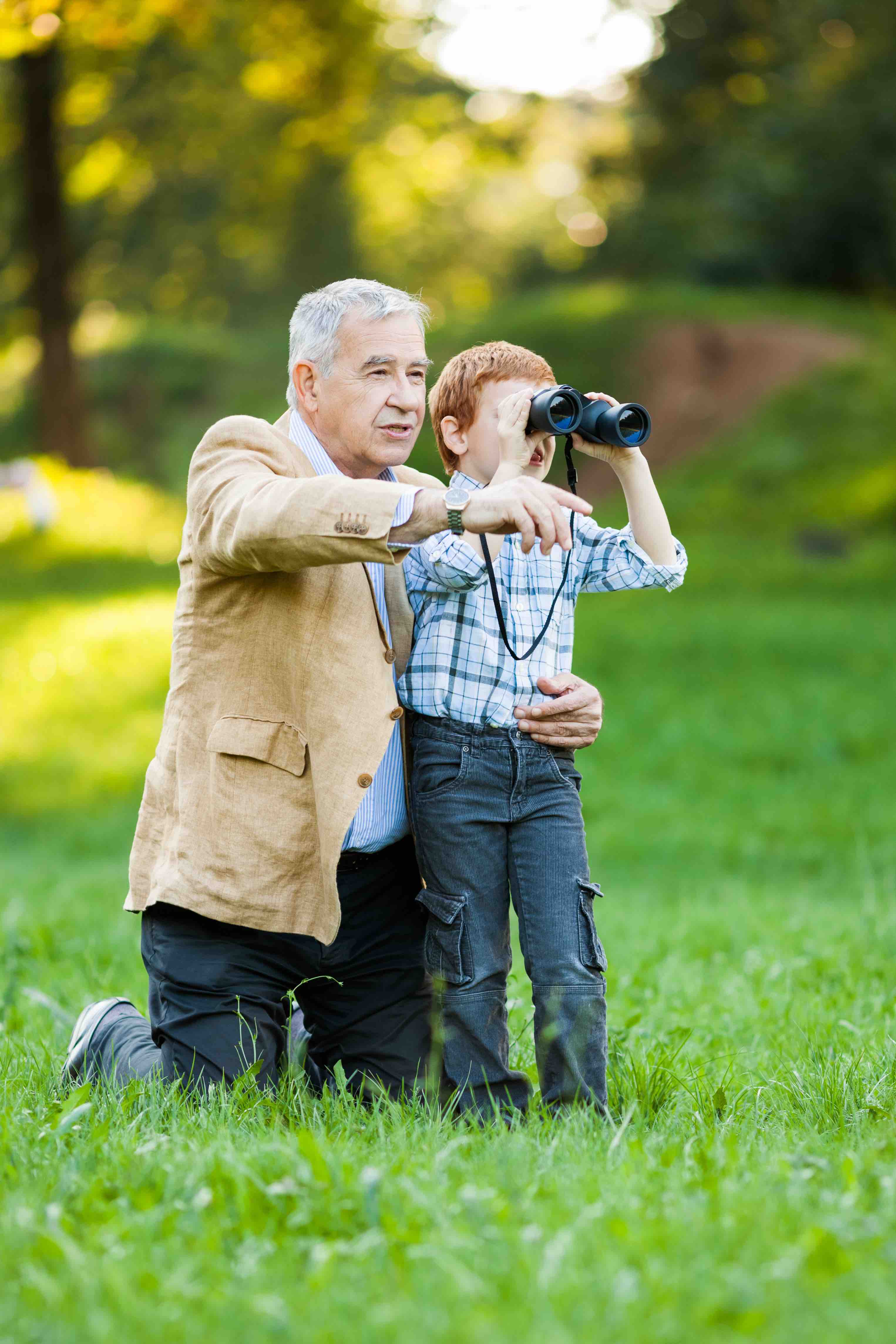 STEP 1 The first step to sponsor your parents or grandparents is filling out the interest to sponsor form. The interest to sponsor form will be available at noon EST on January 28, 2019. How to fill out the form The person who wants to sponsor should fill out the form.Keep all your information ready [Probably in Word File, So you...